Meet our leadership
Say hello to the leadership team at The Gathering. Got questions for the lead team? Contact us by clicking here.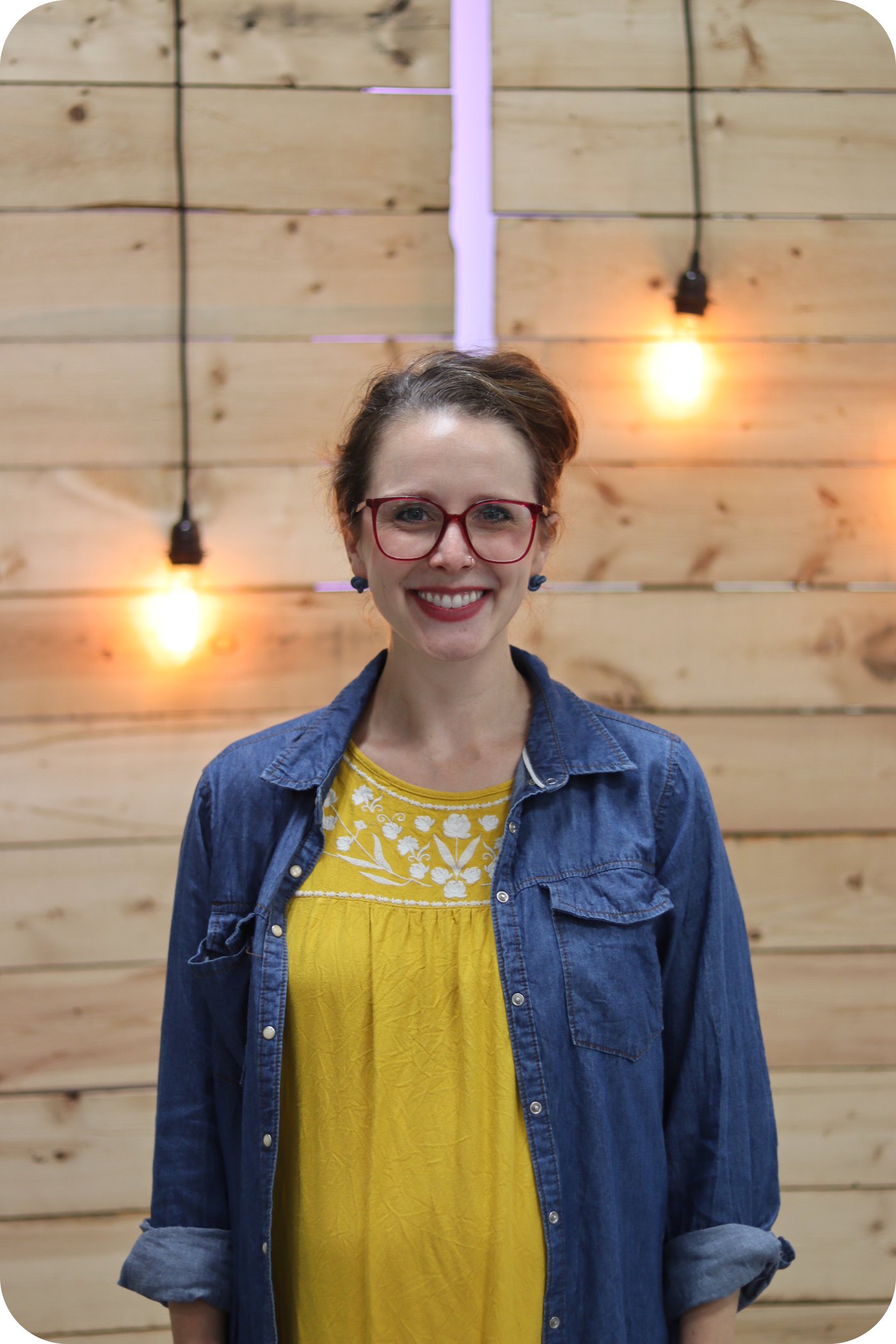 Johanna Greenway - Family Ministries Director
Johanna Greenway started with The Gathering in 2018 as the Children's Director. Johanna loves seeing kids grow in their relationship with Jesus by helping them understand that they are a child of God. Johanna lives with her husband and three young kids. She is a growing coffee connoisseur, homeschooling mom, and dancer with a Grand Rapids based dance company.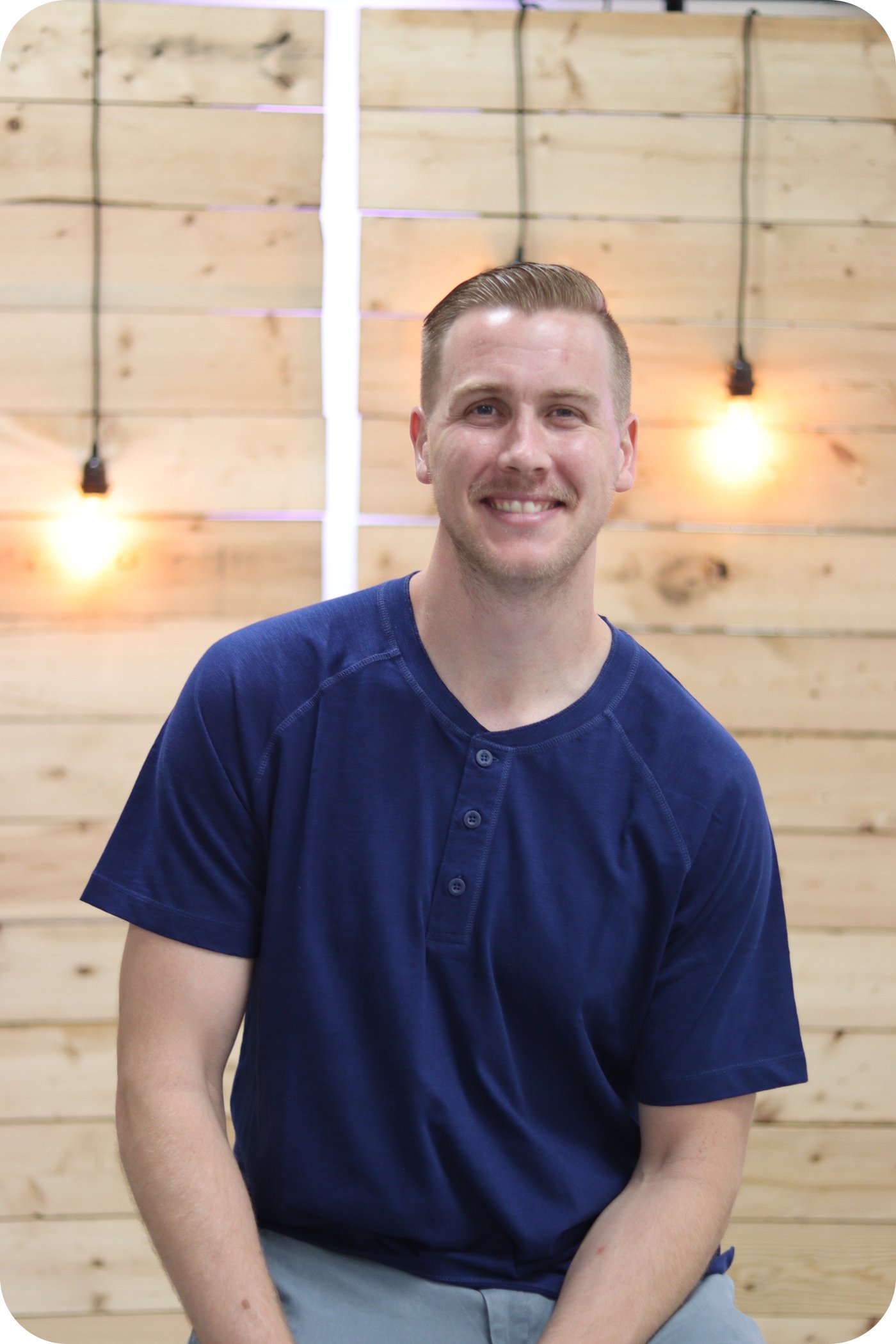 Joel Klingenberg - Lead Pastor
Joel Klingenberg has been the pastor at The Caledonia Gathering since the spring of 2022. Joel has a passion for helping others see the power of God's Word take root and transform every aspect of their lives. Joel lives with his wife and three young children in the community of Caledonia. He loves to cycle, talk about old science-fiction books, paint landscapes, and write.